Come back to me, and say my land is fair! Det grannaste fyrverkeri, med blå och gröna stjärnbloss i, och efter gyllne åskas dunder, ett regn av blommor föll därunder. When Winter comes, and singing ends; when darkness falls at last; When broken is the barren bough, and light and labour past; I'll look for thee, and wait for thee, until we meet again: Rosa Tehybrid-Gruppen maria callas 'Meidaud'. Invid den klara Nimrodel, där fallet vällde fram, likt silver hennes stämma säll föll i den blanka damm.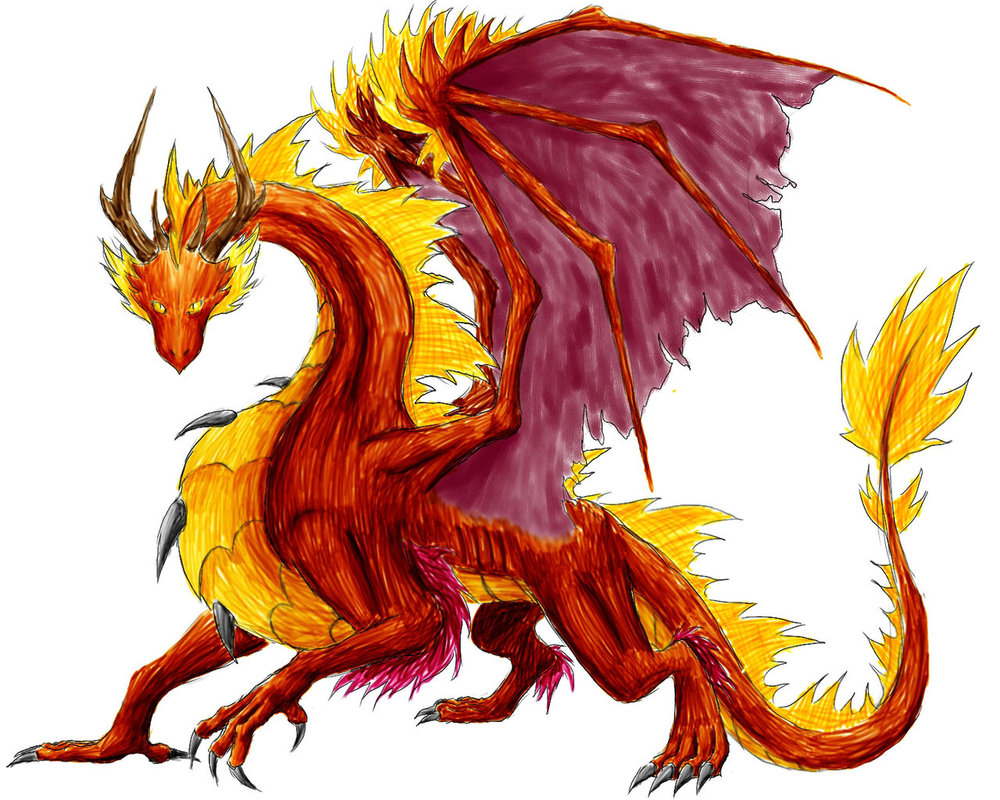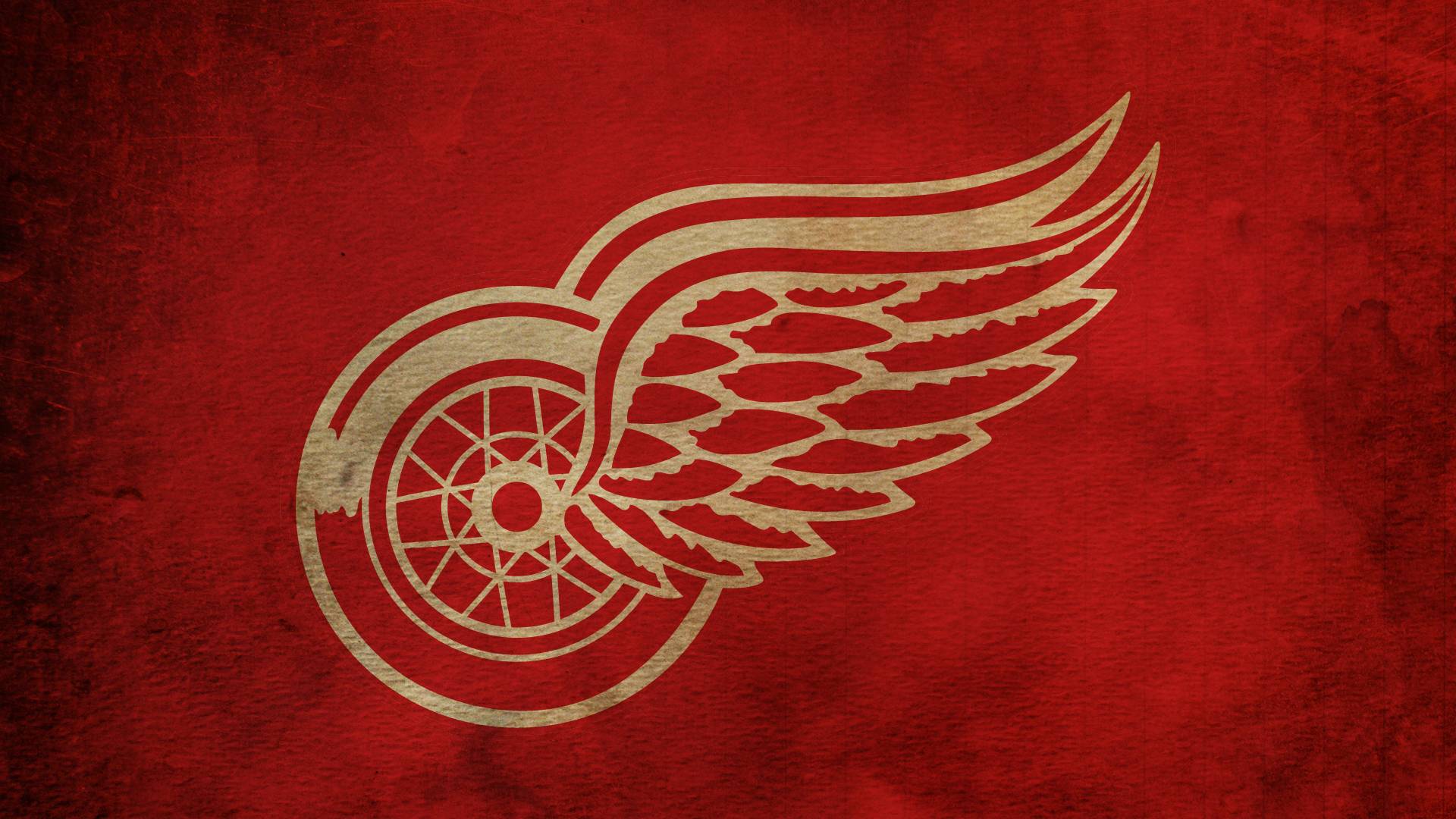 När vintern gisslar höjd och skog med köldens bittra slag, när trädet dör och stjärnlös natt gjort slut på sollös dag, när vinden yr från dödens öst — i regn och snöstorm än jag söker dig, jag ropar dig:
We're sorry.
I hennes blick såg han precis, när kort av natten återstod, hur himlens stjärnors silverdis där speglades så glimrande. Han red sin väg för längesen, och var han finns vet ingen än. Rosa Moderna Buskros-Gruppen sommerwind 'Korlanum'. När Amroth såg hur kusten var förbleknad inom kort, fördömde han det skepp som bar från Nimrodel och bort. Kom hem igen och säg mitt land är bäst!